Volunteer Activities for the Good of the Saimaa Ringed Seal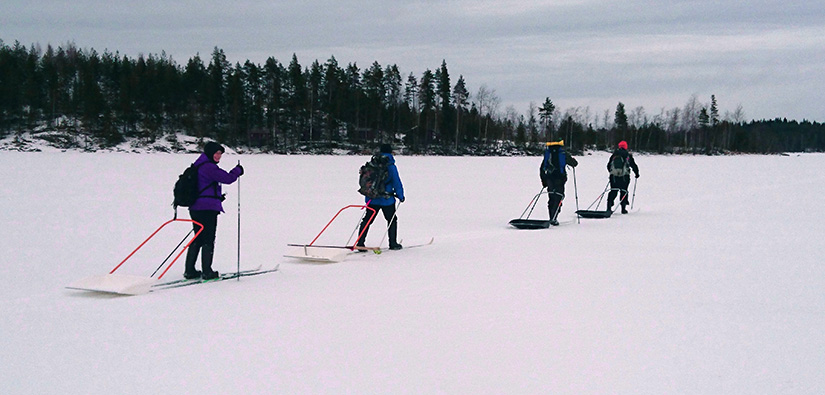 Traditionally, the role of volunteers in the implementation of the protection measures for the Saimaa ringed seal has been strong.
The local volunteers are very important when carrying out the annual counting of the lairs. In mild winters, when there is a lack of natural snowdrifts, a broad-scaled making of snowdrifts would not be possible without an extensive network of volunteers and knowledge of the local conditions.
Volunteers rule!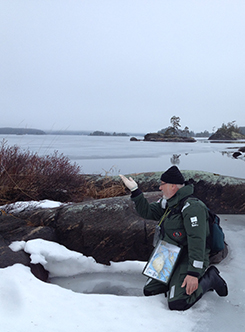 Along with the LIFE Saimaa Seal, the network of volunteers was strengthened by developing the activities and by increasing the training of the volunteers in matters such as population monitoring and the making of the snowdrifts. All together more than 450 volunteers have already attended in the conservation work during the project!
Man-made snowdrifts helped the Saimaa ringed seal to breed in a winter with little snow. The makers of the snowdrifts were granted Finland's Best Biodiversity Award on 5 December 2014 (www.ym.fi).
More Information
Metsähallitus: Conservation Biologist Jouni Koskela, jouni.koskela(at)metsa.fi
Metsähallitus: Conservation Biologist Miina Auttila, miina.auttila(at)metsa.fi