Nature and Heritage
Metsähallitus is responsible for the protection of habitats, species and historical sites in state-owned lands, including almost all protected areas in Finland. We safeguard biodiversity and have an important role when Finland strives for carbon neutrality.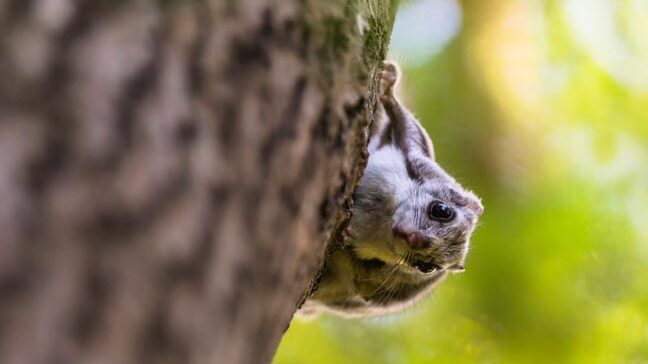 Safeguarding biodiversity
We safeguard biodiversity comprehensively. Our ecological management measures in protected areas focus on the most vulnerable biotopes and habitats. In multiple-use forests we save ecologically valuable sites and preserve retention trees. We also improve the status of marine and freshwater environments and restore fisheries and habitats of game animals.
Key role in reaching carbon-neutrality
Our climate programme promotes the transition to a carbon-neutral society by 2035 through increasing carbon sinks, carbon storage and clean energy production as well as by cutting our emissions. The large protected areas are safe havens for many species as climate change is threating the nature, particularly in the Arctic.
Network of Protected Areas
Protected areas help conserve the unique features and diversity of Finnish nature as a part of an international network. National parks and many other valuable protected areas are also great places to visit.
Environmental management in multiple-use forests
Safegurading biodiversity is an essential part of forestry of Metsähallitus. The chain of environmental management is comprised of instructions based on research, training, planning and implementation and monitoring the immediate environmental effects.
Protecting endangered species
Metsähallitus is responsible for protection of many endangered species. Securing one species also benefits many others living in the same environment.
Habitat management is essential
Habitat restoration includes various measures to help the nature keep or add to its biodiversity.
Cherishing cultural heritage
In a land of vast forests, large northern fell areas and a long coastline, thousands of cultural heritage sites and traces of human activity have been preserved in the nature.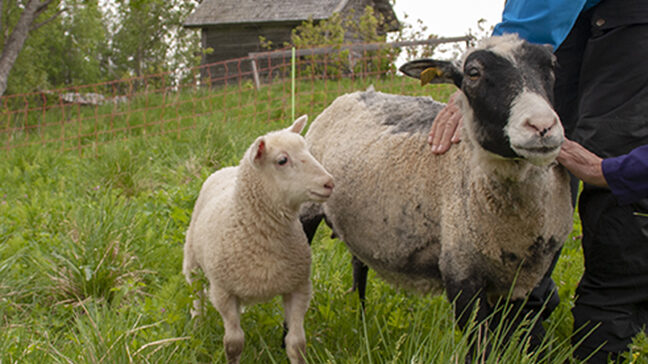 Nature and heritage combined
Semi-natural grasslands are traditional rural environments such as pastures and meadows. They combine the magnificient diversity of nature and cultural heritage.