New Ruka Valley area
Located in Kuusamo, Ruka is one of Finland's oldest ski resorts. It has been named Ski Resort of the Year several times and probably has the longest snow season of any ski resort in the world. The number of international overnight stays in Kuusamo increased by nearly 30% in 2017. Kuusamo is a model municipality in terms of year-round tourism. The famous Kuusamo rapids and Oulanka National Park are located near Ruka.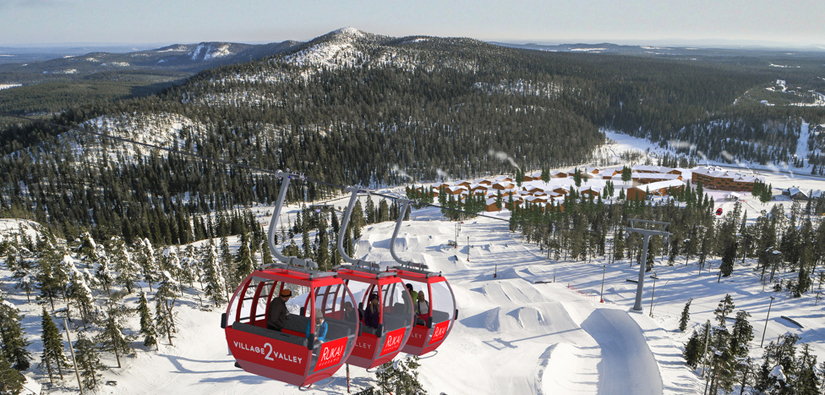 Ruka is currently renewing and developing at a fast pace. The new Ruka Valley pedestrian village situated between Valtavaara Nature Reserve and the slopes provides opportunities for new investment. The local detailed plan contains 30,000 square metres for tourism construction. Building work on the RukaValley hotel is already well underway, and the new Village-2-Valley scenic gondola carries skiers and other outdoor enthusiasts to the services in Ruka Village. The local detailed plan is very flexible in terms of construction, but the goal is to create a stylish model area for wood construction.
We have a hotel plot available in the area as well as plots suitable for accommodation construction.
Useful links
Contact us!
Kari Männistö
Sales Manager
Metsähallitus
Metsähallitus Property Development
PL 8016 (Ounasjoentie 6)
96101 Rovaniemi
Puh. 0206397681