Business Sites
We strive for market-oriented zoning and other land use planning that serves the tourism sector. We are involved in several zoning processes in different parts of Finland every year, and we offer a wide range of different property development sites in different stages of development. Our goal is to always offer solutions that serve entrepreneurs and, if necessary, we will custom-tailor a functional plan together with them.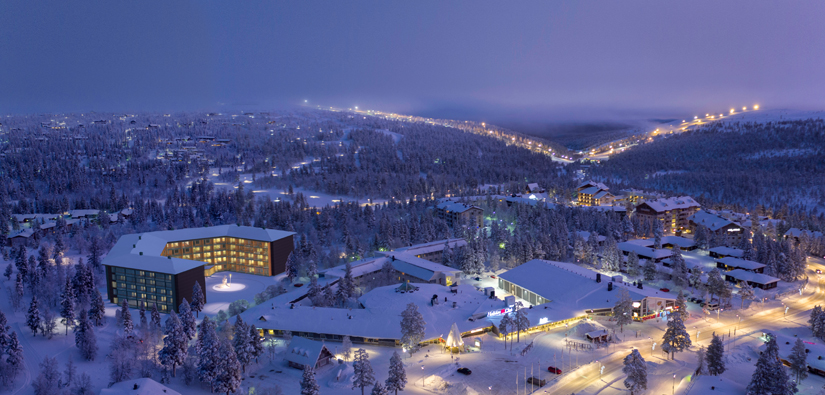 Whether your project is big or small, Metsähallitus has just the right plot for establishing your future business. As we do not require a fully realised project concept, you should get in touch with our experts straight away. We will find you the best possible site, taking your business needs into consideration where its zoning is concerned. Metsähallitus' extensive selection of properties also includes plots on which you can start construction immediately, in cases where speed is of the essence.
Our speedy handling of contractual matters is especially beneficial to entrepreneurs. Reserving a site with a preliminary agreement provides you with the time needed to finalise your project planning. We are flexible from start to finish: you decide whether to buy or lease the plot when it comes time to launch your project.
Top Destinations
Contact us
Kari Männistö
Sales Manager
Metsähallitus
Metsähallitus Property Development
PL 8016 (Ounasjoentie 6)
96101 Rovaniemi
Puh. 0206397681
Timo Karhapää
Account Manager, Business-to-Business
Metsähallitus
Metsähallitus Property Development
PL 94 (Ratatie 11)
01301 Vantaa
Puh. 0206394496