Environmental Guidelines
The environmental guidelines of Metsähallitus Forestry Ltd. describe the environmental requirements applicable to forest management in detail. It is a manual designed for the use of Metsähallitus' personnel, contractors and their employees.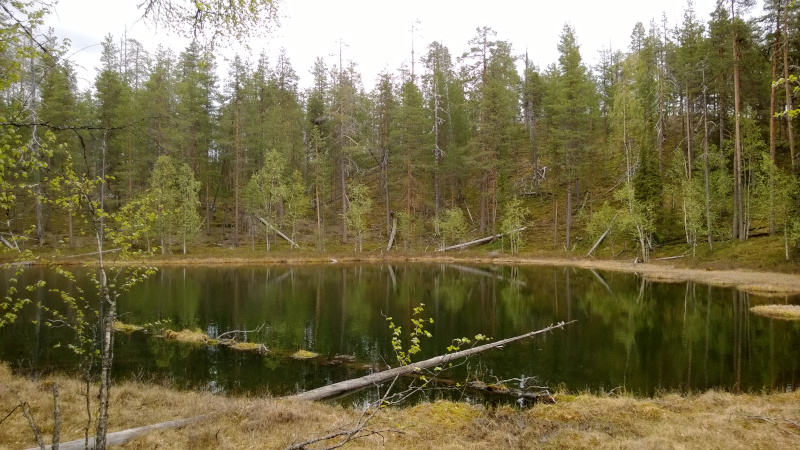 The requirements set out in the manual are based on legislation, the ISO 14001 standard and PEFC forest certification. However, the environmental guidelines contain much higher and detailed requirements than the legislation or standards, as biodiversity management is one of the key targets of state forest management.
For example, the manual provides detailed instructions concerning ecological corridors, valuable habitats and species protection. The guidelines were last updated in 2022. Under the new guidelines, deadwood is no longer harvested, more living retention trees are preserved, the number of game thickets is increased, and large-scale regeneration is not carried out in hiking areas.
Compliance with the environmental guidelines is regularly monitored by internal and external audits.