Siemen Forelia Oy
Siemen Forelia Oy is a subsidiary of Metsähallitus which produces and sells forest tree seeds. This company established in 2007 operates across Finland and the other Nordic countries, where it is the largest operator in its sector.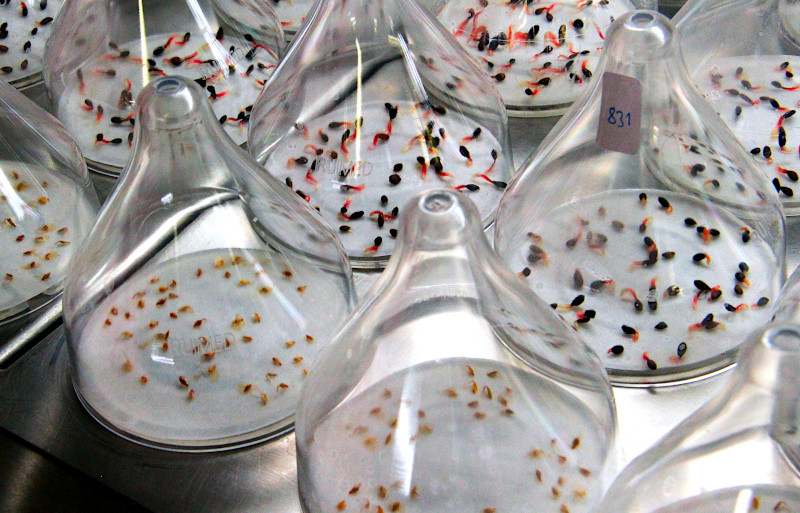 Siemen Forelia produces pine, spruce, larch and birch seeds of a high genetic quality. It has worked to establish seed plantations around Finland since the 1950s. Siemen Forelia currently manages almost one hundred seed plantations covering a total area of approx. 1,600 hectares.
Siemen Forelia's units include Patama seed extraction plan in Saarijärvi, Central Finland, and Imari seed processing centre in Rovaniemi, Northern Finland. In recent years, the company has made major investments in establishing new seed plantations as well as in extraction, cleaning and seed processing technologies.
Contacts
Mikko Pulkkinen
Managing Director
Metsähallitus
Siemen Forelia Oy
(Kauppakatu 32)
40100 Jyväskylä
Puh. 0206395322