Planning of the Management and Use of the Saimaa Ringed Seal Protection Areas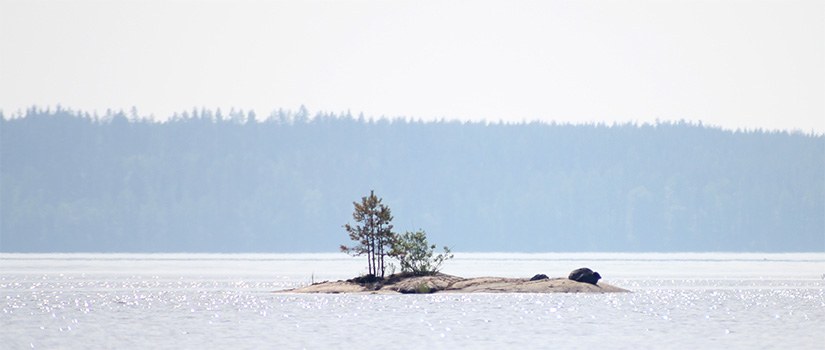 The planning of the management and use of the protected area ensures the preservation of the natural values, as the plans integrate nature conservation, recreational use, and other land use, such as forestry.
The plans are prepared together with the landowners, the residents, and the other users of the area, such as outdoor enthusiasts, hunting clubs, and organisations.
The management and use plans contain information on
the current state of the area and its prior and current use
the objectives of the management and the use, as well as the required measures
the resources required for the implementation of the plan
the impact of the measures on the state of the protected species and habitats.
Updating the plans for the Saimaa ringed seal's home waters
The Saimaa Seal LIFE project has prepared a management plan for two Natura 2000 sites on Saimaa:
A less extensive site condition assessment will be prepared for all sites that are part of Finland's Natura network. The Saimaa Seal LIFE project has prepared a site condition assessment for six Natura 2000 sites on Lake Saimaa: Hevonniemi, Pihlajavesi, Katosselkä-Tolvanselkä, Lietvesi, Luonteri ja Ilkonselkä.
Rules and regulations referred to in the Nature Conservation Act will be prepared for state-owned nature reserves where the management plan or the site condition assessment indicates a need for guidance in the site's use. During the project, rules were drawn up for the protected areas of Joutenvesi and Pihlajavesi.
More Information
Metsähallitus: Land Use Planning Specialist Meri-Hilkka Mäkelä, meri-hilkka.makela(at)metsa.fi
Metsähallitus: Land Use Planning Specialist Arto Vilén, arto.vilen(at)metsa.fi