Phenomena of Arctic Nature PAN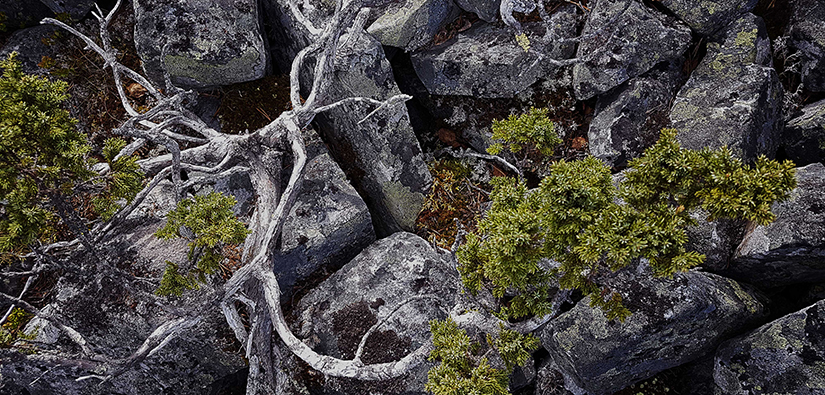 PAN Project: International cooperation to promote sustainable nature tourism and exalt arctic nature
Arctic nature and species are unique and vulnerable for a number of reasons: the conditions are harsh and the growing season short, population sizes are small, seasonal variations in temperature and daylight hours are great, and the environmental impacts of climate change are already visible. At the same time, the exotic arctic nature is a strong attraction for tourism.
Phenomena of Arctic Nature is a project that addresses both nature and nature tourism. Its main objective is to raise awareness of arctic nature and its unique phenomena in the nature tourism sector. New infrastructure, nature exhibitions and a range of different workshops will boost cooperation between tourism entrepreneurs in the Fennoscandian Green Belt in Finnish, Norwegian and Russian Lapland and spread awareness of the phenomena of arctic nature.
The project titled PAN – Phenomena of Arctic Nature will provide a setting for three years of close cooperation between the partners. Its results will benefit tourism entrepreneurs, visitors to the region, schoolchildren and local residents.
The operating area comprises the regions of Murmansk in Russia, Finnmark in Norway and Lapland in Finland. The work will mainly focus on the area known as the Green Belt of Fennoscandia.
The project will be implemented on funding from the EU's cross-border cooperation programme Kolarctic CBS (kolarctic.info).
New service structures in the terrain
Construction work will take place in Salla: a number of structures of a new type for observing natural phenomena will be created in the area around Sallatunturi Fell. A structure for observing nature will also be built near the city of Apatity in Russia. In Norway, Øvre Pasvik National Park will restore old buildings for a new use as a visitor centre. The structures to be built as part of this project will provide easy access to the natural environment nearby and offer an excellent setting for observing arctic nature while having a rest.
Workshops to develop skills and capabilities
The first in a series of events organised by the project was a timber architecture workshop held in Norway's Pasvik Valley in October 2019. The participants brainstormed ideas for using local timber in construction for tourism and outdoor recreation infrastructure in the north.
The workshops scheduled for 2020 will conceptualise new tourism services at the international and local level. While winter activities and Northern Lights tourism already are extremely strong brands, the project wishes to address the major scope for improvement in service provision especially in summer. At international workshops, participants will gain and share new information, step up cooperation between tourism operators and organisations maintaining conservation areas, and pick up tips for developing new tourism products.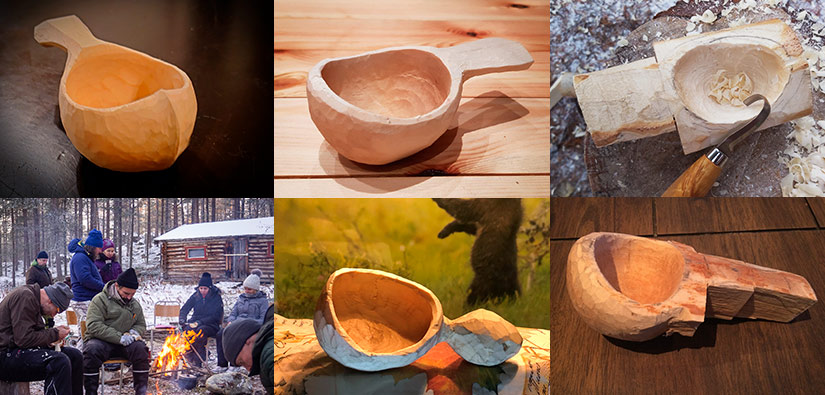 Environmental education an information about nature
The project will also produce exhibitions, audiovisual presentations and environmental education material for each of the participating countries.
The exhibitions of nature centres and visitor centres will be updated, and audiovisual presentations will also be produced for them. The teaching and environmental education materials to be created in the project will add up to a multilingual, international whole, which will be at the disposal of youth and nature centres, visitor centres and schools.
The phenomena of arctic nature offer enchanting experiences, and exploring their details can be immensely fascinating. Did you know that an arctic juniper species found in Lapland (Juniperus communis ssp. nana) may reach the staggering age of 1,000 years!
Networking across the Green Belt of Fennoscandia
The Green Belt of Fennoscandia is about cross-border cooperation aiming to safeguard biodiversity, promote conservation and support sustainable nature tourism and local economies. The work carried out in the PAN project will complement international cooperation led by the environmental ministries of Finland, Russia and Norway. Nature and visitor centres will be the mainstays of the network to be created in the PAN project. These centres and project workshops, seminars and events will attract nature tourism entrepreneurs, regional parties and local actors to participate in the network.
Funding
The project funding comes from the EU's cross-border cooperation programme Kolarctic CBS and national funding is provided by Russia, Norway and Finland.
Private funding comes from the Travelling in Salla association (visitsalla.fi).
The total budget is EUR 2,615,785.
Contact details and partners
Metsähallitus, Parks & Wildlife Finland, Lapland: lead partner
Project Manager Riina Tervo
riina.tervo@metsa.fi, tel.int. +358 206 39 7748
Partners
Finland:
Russia:
Norway:

Last updated 29 September 2020