Metsähallitus' operating model in Korsnäs
Metsähallitus operates in this project both as a project developer for wind power and as an issuer and lessor of reservation and access rights contracts. We do not build wind turbines or have them built, nor do we own the wind parks or participate in energy production. Ownership of the water area remains with the state.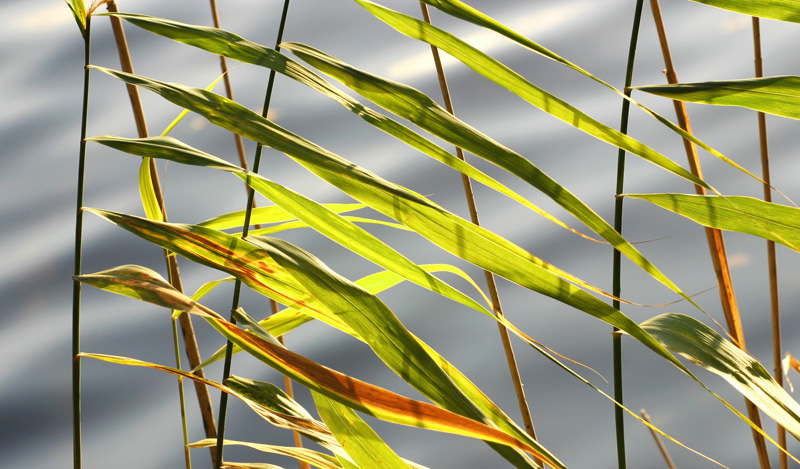 Looking for a partner
Korsnäs is the first offshore wind power project in which we act as the project developer. As this is a large-scale project, we are looking for a partner for it.
Metsähallitus will organise a tender competition to find a partner. The partner may be from Finland or foreign, but the company or group of companies must meet the terms of Metsähallitus' responsible business operations.
Metsähallitus' role in wind power
Metsähallitus is an economically stable state-owned enterprise with a vast experience in responsible project development of land-based wind power. Reconciling different objectives is in our core competence.
We have an enormous stakeholder network and expertise to engage and listen to this network. This is an advantage in the development of the offshore wind farm which requires a participatory approach and good communication with both decision-makers and local people.
Metsähallitus manages and develops business on state-owned sea and land areas. The rent received from wind farms forms part of Metsähallitus' result. The income Metsähallitus generates is credited to the state budget as income for the common good of society. Currently, this share is about ten percent, but it is growing all the time as new wind farms are built.
Towards fossil-free welfare society by 2035
Finland has set the goal of being a fossil-free welfare society by 2035. As the steward of state-owned land and water areas, Metsähallitus plays a key role in achieving this goal and we are implementing this goal through our climate programme. We are aiming for a three-fold increase in wind power production in the areas we manage by 2030.