Vattenfall, partner of the first offshore wind project: Shared view of responsibility
In December 2022, Vattenfall signed an agreement with Metsähallitus to develop and construct Finland's first offshore wind farm. The capacity is planned of 1.3 GW and will lead to a production of 5 TWh. The wind farm will be built in the open sea area in Korsnäs, on the west coast of Finland and is planned to be completed in the 2030s.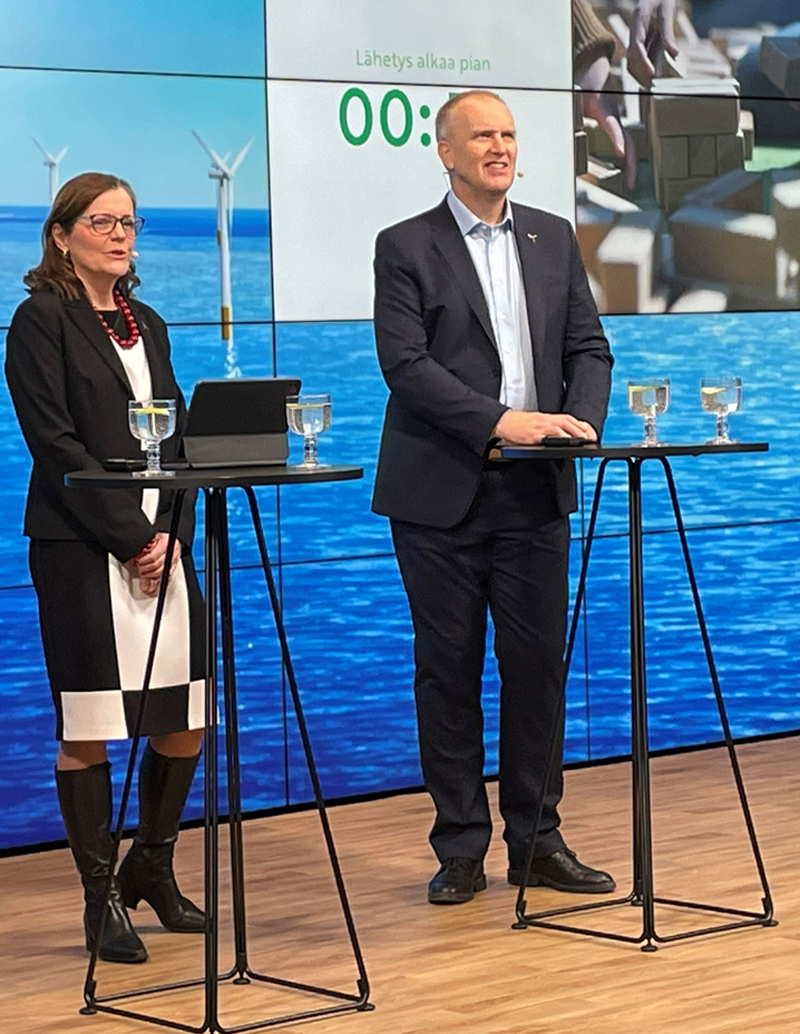 "As a leading European developer of offshore wind power, we share the same values of responsible energy production with Metsähallitus", says Ane-Mette Lysbeth-Kleis, Head of Vattenfall's Offshore Wind Development.
"Such a large-scale investment needs a partner who knows the operating environment for sustainable project development. Metsähallitus has the knowledge to develop large scale projects in Finland in a responsible way. For us, having Metsähallitus as a partner is a key success factor for this project. Vattenfall will bring in the international experience of developing and constructing offshore wind farms to jointly support Finland on its way to a carbon-neutral future", she continues.