EY and Hannes Snellman to advise on offshore wind energy projects
In the next two Metsähallitus' offshore wind farm projects, EY will serve as the commercial advisor, while legal advice will be provided by Hannes Snellman. We will come back to the project partner selection process and schedule after the summer break. The advisors were selected as a result of a competitive tendering process.
"Both companies represent top expertise in their fields. We are excited to have them to support us in the offshore wind projects we have under way. Our joint goal is a transparent and fair M&A process that will progress smoothly. It will lay a solid foundation for the next steps of the projects," says Tuomas Hallenberg, SVP for Property Development and Renewables at Metsähallitus.
EY Corporate Finance as Financial Advisor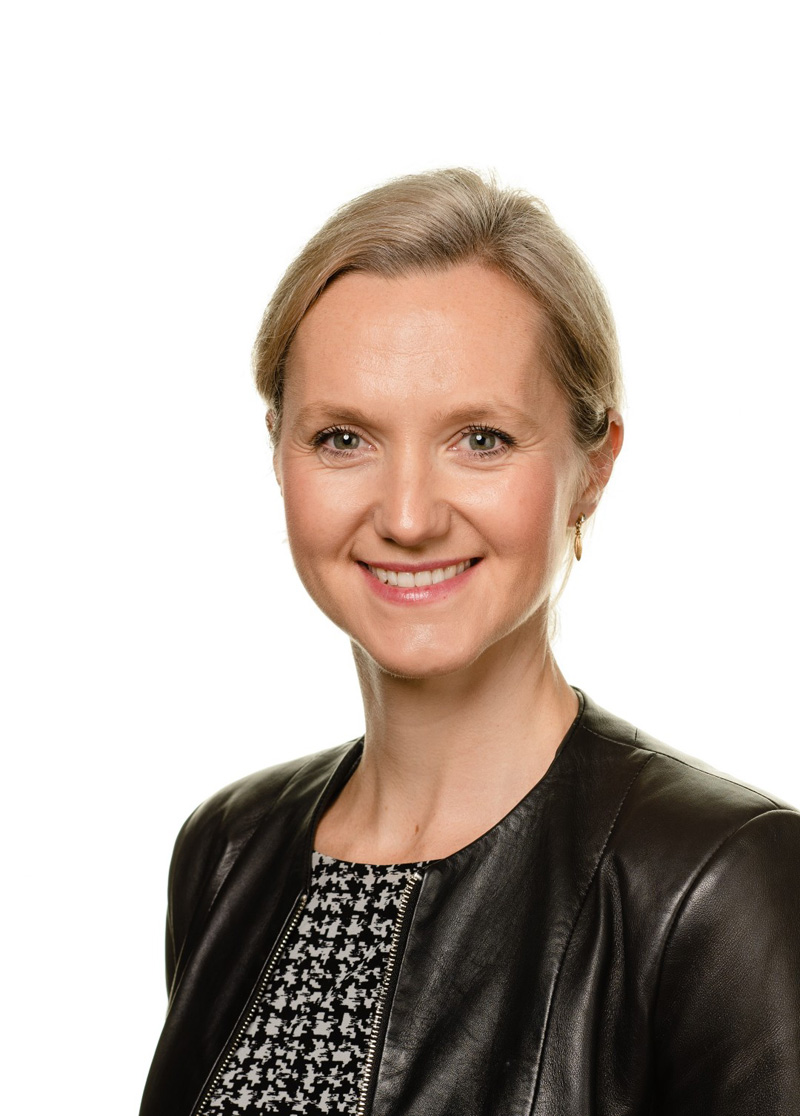 Kinga Charpentier, Partner at EY Finland, leads the EY Corporate Finance team which acts as Metsähallitus' financial advisor in the upcoming competitive tendering related to the Pyhäjoki-Raahe and Närpiö offshore wind power projects.
Kinga Charpentier has 20 years of international experience in advising private equity, corporate and public sector clients on domestic and complex cross-border mergers & acquisitions, debt financings and capital raisings in the Renewables, Energy and Infrastructure sectors. She has extensive offshore wind experience having advised on projects in different stages of development both in mature and new markets globally, incl. the Nordics – last year, she advised Metsähallitus on the successful partnership with Vattenfall to develop the first GW-scale offshore wind farm in Korsnäs, Finland.
"EY's purpose is to help our customers build a business where sustainability is at the centre of their strategy. Offshore wind power provides clean energy, which supports Finland's ambitious climate targets and energy security and promotes industrial investments in battery factories and the hydrogen economy, for example. This will create exciting new opportunities for the Finnish economy, for society as well as for leading players in the energy industry", says Kinga Charpentier.
EY Corporate Finance is a global financial advisory practice with over 2,000 dedicated investment banking professionals providing advice on investment and business strategy, mergers & acquisitions, capital raising and debt financing across many different sectors and markets. EY's dedicated Energy Corporate Finance team exclusively serves the global renewables sector and consistently ranks as one of the leading global financial advisors in renewable energy by deal count, with a very strong base in the Nordics and Europe.
Law firm Hannes Snellman to provide legal advice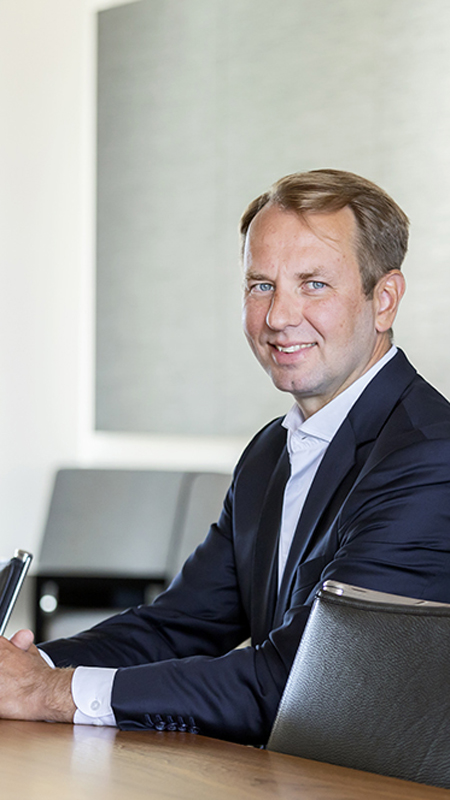 Tapio Teräkivi, partner and leader of the Real Assets group, will head the legal expert team at Hannes Snellman in these projects. His solid experience in energy and real estate sector transactions and knowledge of domestic and international operators in the sector, as well as the all-encompassing expertise required for demanding energy projects offered by Hannes Snellman's experts, will bring significant competence to bear on the wind power projects.
"While each assignment has its unique features and there are often surprises, each successfully completed project follows the same operating model. The work naturally starts from clarifying the objectives, planning the process and selecting the project group. The process must be carefully managed from the beginning," says Tapio Teräkivi.
"Once the transaction reaches the negotiation phase, clear and consistent communication, predictability and fostering trust between the parties, even in difficult issues, will guarantee the optimal outcome."
"This is particularly significant in development projects where – unlike in transactions that mostly culminate in their conclusion – the contracts are only the first step, which may be followed by years of cooperation involving multiple variables, in which the partners' ability to work together and trust each other will be weighed again and again", he continues.
Hannes Snellman is a Nordic law firm with 400 experts working in Finland and Sweden. The firm will serve as our legal advisors in the domestic market and in international contexts. Their special expertise includes corporate and structural arrangements, energy and real estate projects, financing, intellectual property rights, technology and dispute resolution.