Nature Acces to All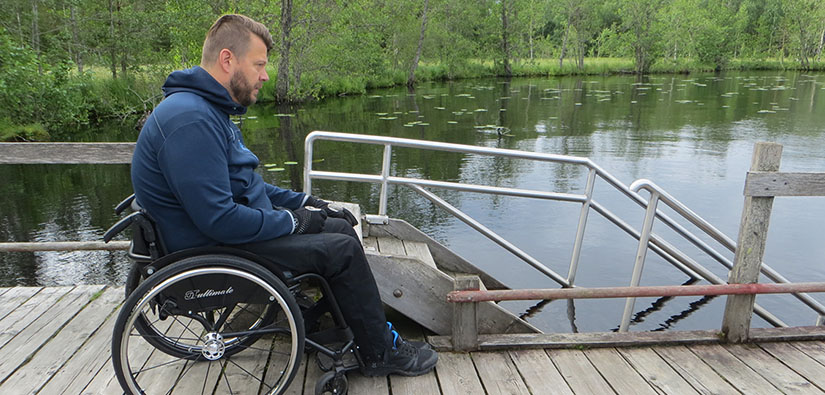 The project Nature Access to All (NatAc) aims at facilitating access to nature tourism by developing a chain of accessible nature tourism sites in Latvia, Estonia and Finland.
The project is active from 2019 to 2021.
14 nature sites in three regions – Western Latvia, Western Estonia and Southwest Finland – will be improved and made accessible to all, including people with disabilities, seniors or families travelling with baby-strollers etc.
A travel guide and a website will be published, giving information on accessible nature tourism destinations in western Latvia, western Estonia and southwest Finland, Kurjenrahka National Park.
The project is a joint co-operation venture with
Kurzeme Planning Region (kurzemesregions.lv), Latvia as a lead partner
and
The project budget is 762 931,78 euros. This interreg Central Baltic Project is financied by the EU Regional Development Fund.
Contact information
In Finland:
Project Manager Laura Lehtonen
Metsähallitus, Parks & Wildlife Finland
tel. int. +358 206 39 4659
laura.lehtonen@metsa.fi
Last updated 31 July 2020