Our strategy and the responsibility program support each other
At Metsähallitus, responsibility promotes operations in accordance with the strategy and supports achievement of the strategic objectives.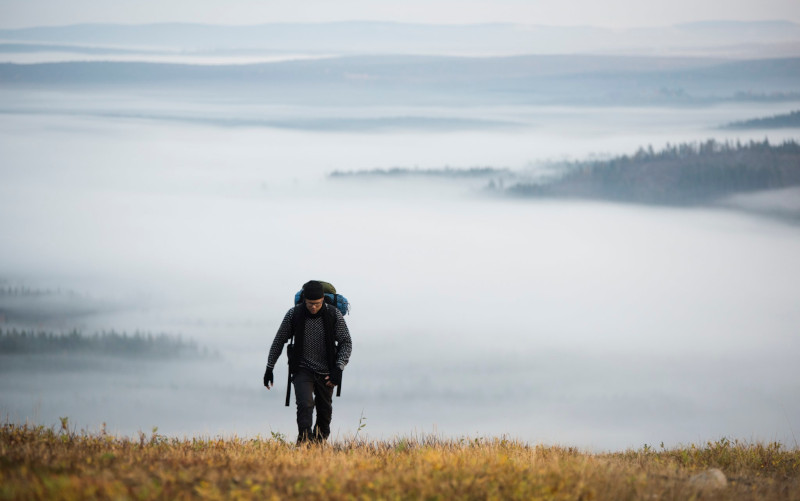 Metsähallitus is a unique group of activities, run by an organisation that uses and manages one third of Finland's land and water areas.
Metsähallitus takes an ecosystem and bioeconomy based approach to promoting the sustainable use of natural resources, to nature conservation and to providing wellbeing for present and future generations.  Reconciliation of ecological, financial, social and cultural sustainability lies at the core of Metsähallitus' duties.
The current strategy will guide Metsähallitus' operations until 2020. The strategy work for the 2020–2024 period began in early 2020.
In accordance with our strategy, we commit to the following:
We guarantee the optimum sustainable return on state-owned land and water areas over generations, enhancing wellbeing and regional vitality.
As a pioneer in broad-based bio and circular economy, we work to reconcile the expectations on state-owned land and water areas in a responsible and interactive manner.
We respond to global challenges by offering innovative and sustainable solutions. We safeguard biodiversity and act in a climate-wise manner.
We offer services to everybody on a non-discriminatory basis. We develop our operations on the basis of customer-orientation, accessibility of digital services and partnerships.
We operate in a uniform and efficient manner, supported by knowledgebased and ethical management practices as well as a diverse work community.
A forerunner in responsibility
We have an ambitious responsibility programme that is strongly linked with our values, supports our strategy and co-ordinates our responsibility work.
Responsibility supports the achievement of strategic goals and promotes value creation and risk management in line with the strategy.
We are committed to promoting the UN Sustainable Development Goals (Agenda 2030) and the UN Guiding Principles on Business and Human Rights.
Responsibility is integrated with all processes, such as procurement, development and risk management. The code of Conduct is our cornerstone for responsible management: it specifies the key principles of our responsible and ethical operations that guide us in every aspect of our operations. Responsibility work is measured, reported transparently and communicated openly.
Our responsibility work is based on materiality analysis where we have identified the most important and essential themes concerning responsibility. Stakeholder surveys, expertise of the corporate social responsibility group and the views of the management were all used in the work. .