Gateway to Land of National Parks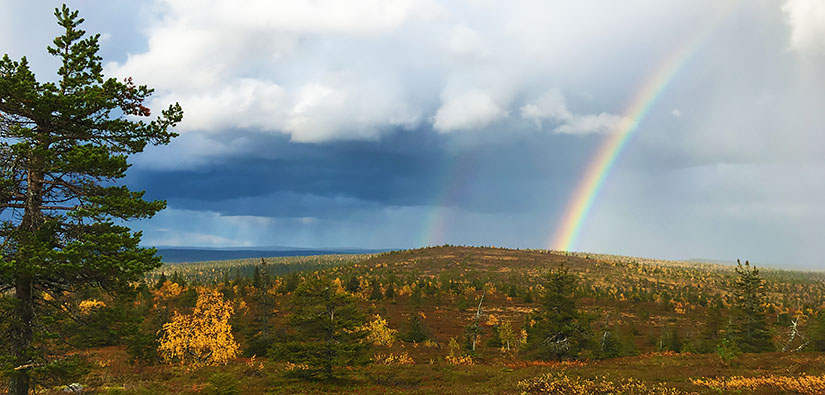 The principal actor of The Gateway to the Land of National Parks Project is Naturpolis Ltd, and the subordinate actors are Ruka-Kuusamo Tourist Association, Metsähallitus, University of Oulu, Kajaani University of Applied Sciences, Syötteen matkailuyhdistys Tourist Association, the Municipality of Suomussalmi, the Municipality of Salla, and the Municipality of Posio. Thereby, the project will bring all the tourist regions served by the Kuusamo Airport together to collaborate on increasing the number of passengers and flights as well as to implement the joint marketing of a wider area. Co-operation of tourist regions will make it possible for a large area to be distinguished from other tourist regions especially by foregrounding the national parks of the area.
The project execution period is from 1 May 2019 to 31 August 2022 (The work package which Metsähallitus, Parks & Wildlife Finland was in charge of has ended on 31 December 2021.)
From the point of view of airport improvement, the main focus of the joint measures of the project will be on the development of year-round tourism, as it is the cure for improving employment and reducing labour shortage in tourism. Particular attention will be paid to the fact that the area as a whole will develop so that it will be known not only for its national parks, but also for its quality services and sustainable business practices. With the help of digital service paths and the improvement of the findability and online purchasability of tourism services, the area will also be more easily accessible to independent travellers. There is a special focus on the improvement of sustainable tourism in all the project measures.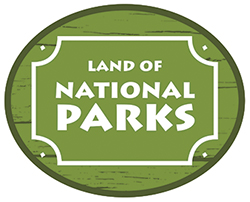 The project measures will be divided into five work packages:
Enhancement of air traffic and mobility services (Naturpolis and Ruka-Kuusamo Tourist Association as responsible actors)
Land of National Parks – Attractive and sustainable nature tourism (Metsähallitus as responsible actor)
Strengthening of the sustainability of tourism in the Land of National Parks region (University of Oulu as responsible actor)
Supporting of the renewal and development of tourist regions (Kajaani University of Applied Sciences as responsible actor)
Tourism area-specific work packages
5.1 Kuusamo
5.2 Salla
5.3 Syöte
5.4 Suomussalmi
5.5 Taivalkoski
5.6 Posio
More information
Work package 2:
Specialist Venla Karkola
Metsähallitus, Parks & Wldlife Finland
tel. int. +358 206 39 4097
venla.karkola@metsa.fi
Whole project:
Naturpolis Oy: www.naturpolis.fi/en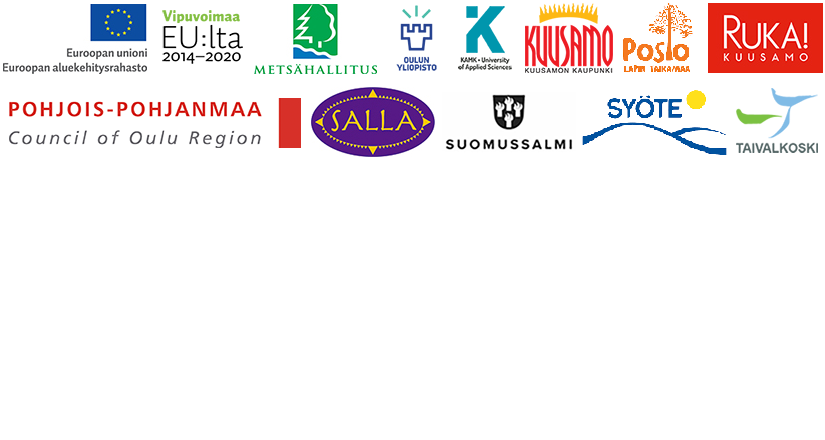 Last updated 10 January 2022