Syöte – southern fell
Syöte is Finland's southernmost fell. It's located close to Oulu, about halfway between southern Finland and Lapland. Syöte is one of Finland's snowiest regions and the winter landscape features spruce trees laden with crown snow. The tourism centre borders on Syöte National Park and Iso-Syöte Hiking Area.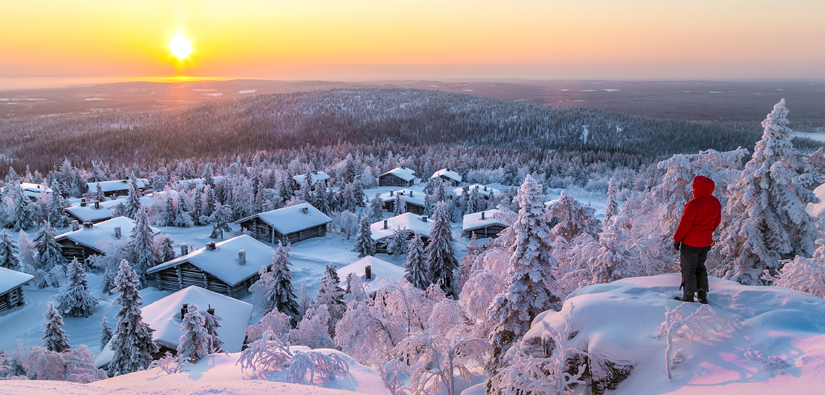 Syöte has existing land use plans with plots reserved for holiday homes and tourism construction.
A development plan is being prepared for the town centre and requests regarding this can still be submitted. With regard to tourism service areas RM 55a and 55b, a change in the local detailed plan has been confirmed to allow construction of an apartment hotel and multipurpose hall. Both of these are now in progress. The apartment hotel plot still has 3,350 square metres available. Now's the time to get on board and develop the area!
Useful links
Contact us!
Tanja Hämäläinen
Planning Surveyor
Metsähallitus
Metsähallitus Property Development
PL 8016 (Ounasjoentie 6)
96101 Rovaniemi
Tel. 0206396049