Natural resource planning for Ostrobothnia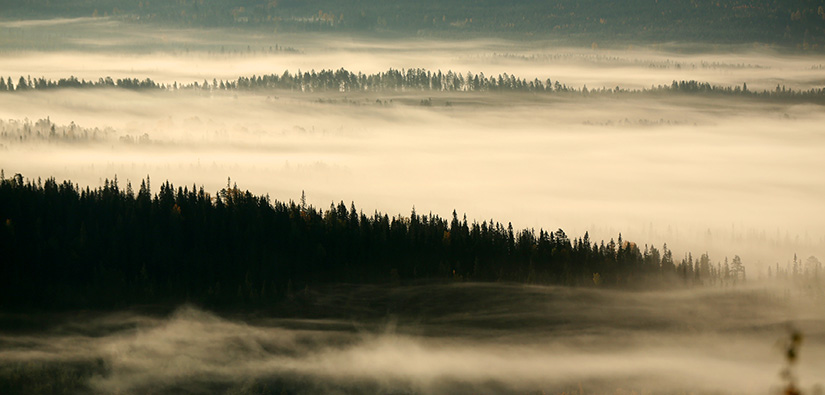 The project is completed and the plan has been published (in Finnish) : Luonnonvarasuunnitelma Keski- ja Pohjois-Pohjanmaan maakuntien valtion maa- ja vesialueille 2018-2023 (julkaisut.metsa.fi).
Planning sustainable use
In natural resource planning, strategic plans are prepared for state-owned land and water areas, with the aim of ensuring their sustainable long-term use. The planning is carried out in cooperation with stakeholder groups.
Area covered by the plan
One third of the land and water areas of Northern and Central Ostrobothnia is under the administration of Metsähallitus. The planning area comprises the state-owned land and water areas in these regions . Read more about the area covered by the plan.
Previous plans
The previous planning round took place ten years ago and in that process guidelines for the use of state-owned land in Ostrobothnia were laid out for the period 2007-2016. An interim revision of the plan was carried out in 2011.
Contact information
Tuulikki Halla, Project Manager
tuulikki.halla(at)metsa.fi, tel. +358 40 595 8943
Johanna Leinonen, chair of the steering group (Development Manager, Metsähallitus)
Jukka Tikkanen, chair of the cooperation group (Research Director, University of Eastern Finland)
Last updated 28 April 2020