Lights On!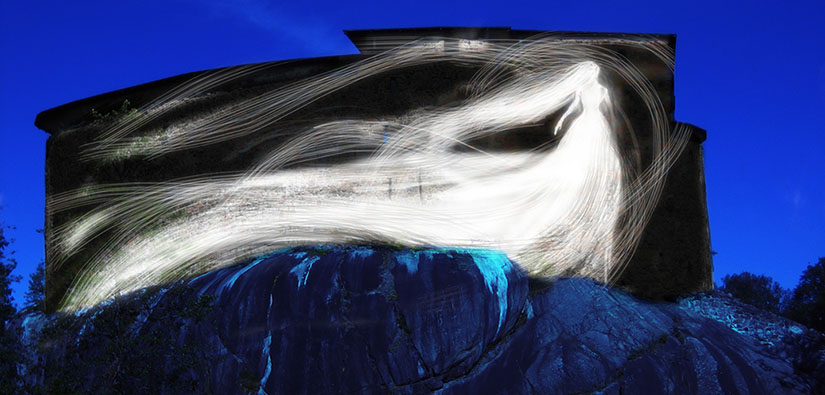 Finnish-Estonian project shedded light on eight historical tourist attractions
The Lights On! Project, active in 2015–2018, seeked to create a joint network of historical tourist attractions in Finland and Estonia.
The project shedded new light on the enchanting shared past of the North-Eastern Baltic Sea. It encouraged people to visit spectacular ruins, fortresses and hill forts in both countries, and improved their quality as tourist destinations.
Contact information
Metsähallitus, Parks & Wildlife Finland
Project Manager was Aino von Boehm
aino.vonboehm(at)metsa.fi
The lighting design competition was won by "Reflect of History" by Jenni Pystynen and Paula Lehtonen. Their light installation highlighted an event at Raseborg castle ruins in August 2017. The event was part of the Finland 100 Years programme, and it will took place on the Night of Ancient Bonfires in connection with Finnish Nature Day.
Project presentation in Youtube
Lights On! Project in Social Media