Restoring the Connectivity in FRESHABIT LIFE IP Project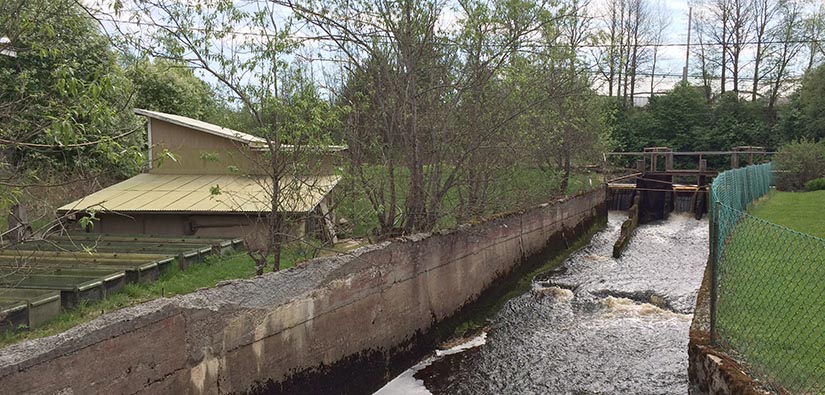 Damming has interfered with the natural life cycle of freshwater pearl mussels and migrating fish at many rivers. Freshwater pearl mussels use salmon and trout as their host fish, and if they are absent, mussels are not able to reproduce.
Because the implementation of effective fishways plays a key role in the restoration of routes for fish migration, the project involves both the planning and building of fishways. This versatile work is performed in rivers Mustionjoki and Kiskonjoki in southern Finland and on the Saarijärvi water system in Central Finland.
Longitudinal connectivity can also be restored by removing dams. The Villamo area located in the municipality of Isojoki in South Ostrobothnia is the last major obstacle to the migration of sea trout in the River Isojoki-Lapväärtinjoki. Through this project, we are participating in the restoration of the area and the related landscaping. Due to cooperation between regional ELY Centres and the operator, the aquaculture station and hydropower plant in Villamo will cease operating and restoration work will begin in earnest in 2017.
The lifecycles of freshwater pearl mussels and migratory fish cannot be restored solely by building fishways or removing dams. A wide range of additional support measures is required, including water protection measures in catchment areas, the habitat restoration and monitoring the effectiveness of such measures. In the water bodies included in the Freshabit LIFE IP project, migration routes were severed decades ago. This is likely to make the regeneration of species very slow.