Freshabit LIFE IP Project Secures Aquatic Biodiversity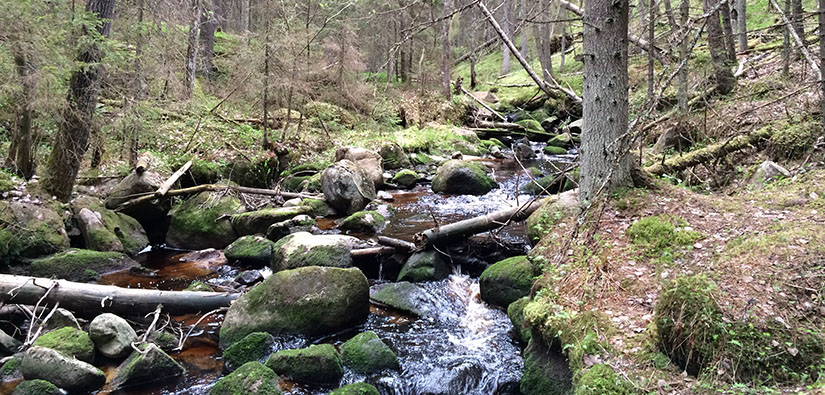 The European Union's objective is to halt the loss of biodiversity within its territory. The Natura 2000 network, comprising sites considered crucial in terms of nature conservation, safeguards the habitats and species defined in the Habitats Directive.
The Freshabit LIFE IP -project aims to improve the ecological status and biodiversity of selected Natura 2000 waterways or the habitats of species protected under the Directive, such as the freshwater pearl mussel. Due to the nature of the water bodies, most of the measures are planned for implementation outside Natura 2000 sites, both on state-owned and privately owned areas.
Each member country has provided the Commission with its assessment of the need for a community contribution for the implementation of protection within the Natura 2000 network. Finland's Prioritized Action Framework (PAF) was implemented in the autumn 2013 and covers the Natura 2000 network nationwide.
The project has set up a special working group to monitor the efficient use of various forms of funding. The group collects information from a range of sources and organises seminars for water management experts.
This PAF working group, led by the Ministry of the Environment, includes representatives of bodies such as the Ministry of Agriculture and Forestry, Tekes – Finnish Funding Agency for Innovation, regional councils, ELY Centres, Natural Resources Institute Finland, the Finnish Forest Centre, the Finnish Environment Institute and Metsähallitus Parks & Wildlife Finland.
Last updated 30 July 2020